You are living proof a human can live without a brain.
There ain't one second where u didn't complain.
You can't seem to cope.
Your head shaped like a bar of soap.
Your ambitions are larger than your skill level.
Of all personalities, you have one matching the devil.
You think of yourself has the best on this earth.
But no matter how hard we try, we can't find out your worth.
It's impossible to not mistake your body for a stick.
Apart from the fact that it's the size of a tick.
Feedback & Comments
About the Artist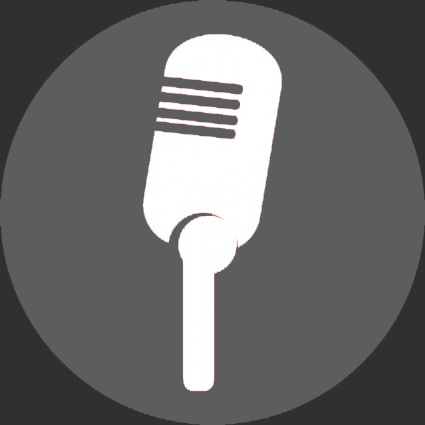 user826378617
Member since April 19 2021