For all you American's that have not experienced any real rap outside of America, I have created this blog post which will hopefully increase the knowledge you have on international rap.
Try to name at least 10 different UK rappers right now. I'm talking active emcee's, people who currently make music. No luck? Continue reading to experience some of the smoothest music you have ever heard.
Here is a list of artists and a few of their most notable songs.
Skepta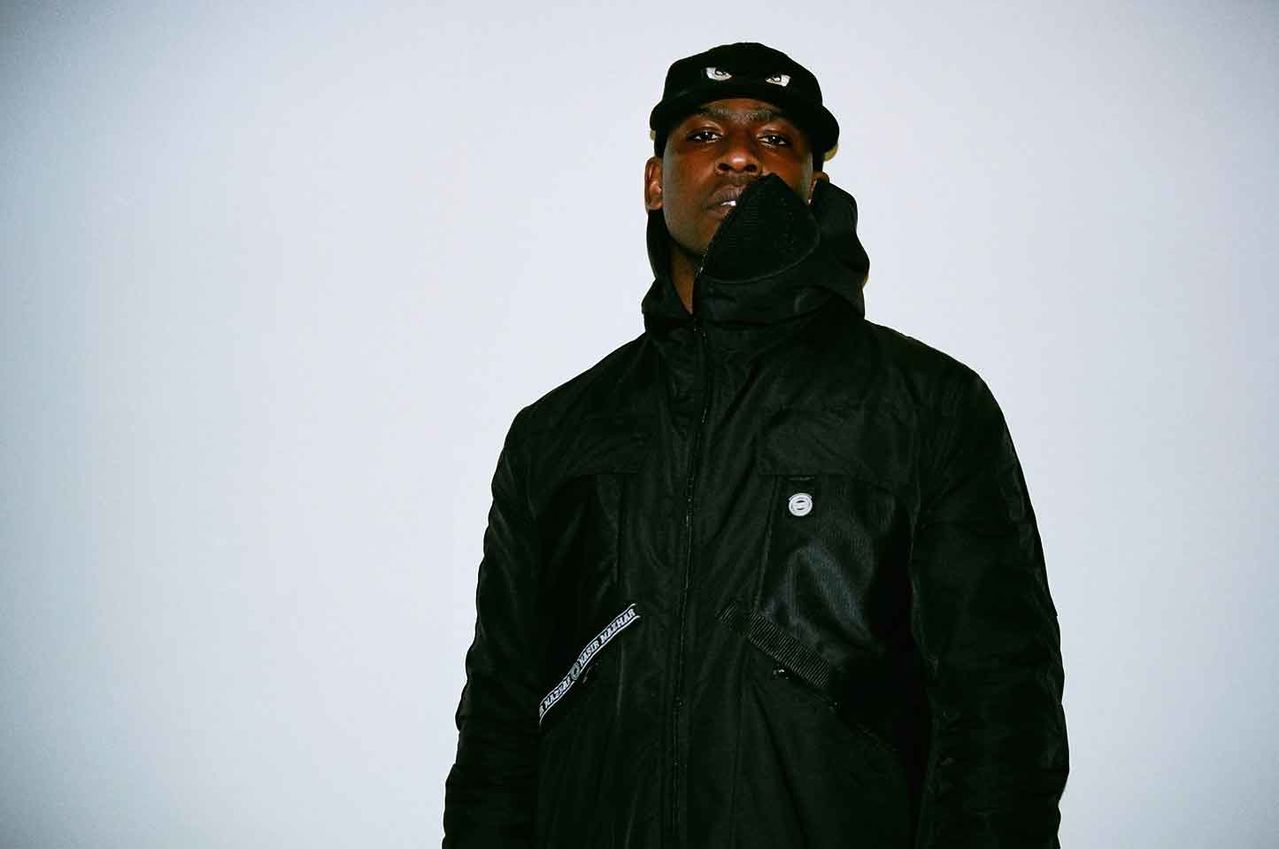 JME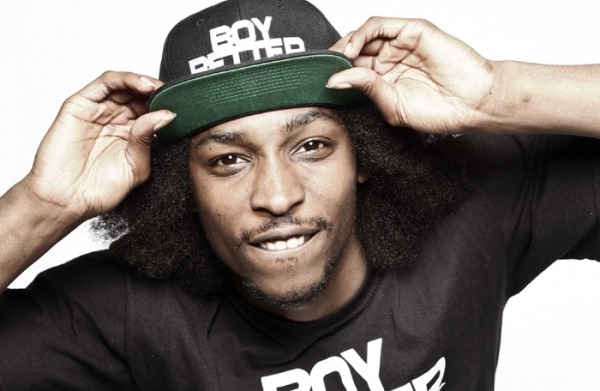 Logic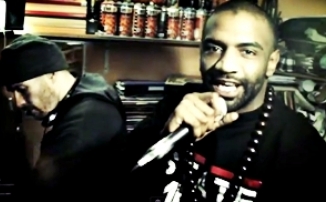 Lowkey
Mic Righteous
Lethal Bizzle
Stormzy
Lunar C
Akala
Split Prophets
Dead Players
Four Owls
Bugzy Malone
Krept And Konan
Welcome to Grime and welcome to UK Hip-Hop.