depression got me fucked up, man whats the issue?
im feeling so down man i don't need a tissue.
i need a blade to relieve my pain, fuck ill use a pencil.
i need a double barrel shotgun with some good potential
mental, special, dull, but im gentle
but ill beat your skull in if you mess with my level.
ill put a bullet in your chest if you tryin to impress
you talkin shit about my girl?
shes my princess that i bless.
you think im playin wit you, but im not.
you only like girls because you think that their hot
but your morals fucked up, here's something you forgot
we all got hearts even the ones you call thot's
now that's a thought, they aint no objects
it don't matter bout their contents, that's some nonsense that you entertain
you talkin bout yo "bodies" and women like they a mothafuckin game.
but they not a game, cuz bitch they human
and biologically their no different than you and me.
They got my baby Ava fucked in the system
for havin her own problems, man they makin us the victims
they not tryin to help us fuck man its almost thanksgiving
they traffickin not lavishin our beautiful existence
stupid motha-fuckin bitch, why the fuck you doin this?
to us kids? to our mix?
and you wonder why we have so many mothafuckin slits.
suicide's a permanent solution to a problem
the problem we don't face because we got our sawed off shotgun
directly in our face we'll pull the trigger that's no problem
and not even acknowledge how much people goin be fallin
to their knees, beggin please, please come back, back to me
this cant be be, "i swear this cant be happnin you never said a
thing to nobody or me "
I know when you you feel like shit, you just wanna leave all this
but that shit's so selfish, because there's some people that love you like crazy
i mean "crazy", ooh baby, ooh baby... oh oh oh.
your stronger than this, we've all been through some shit
but your stronger than this, your resilient.
Feedback & Comments
About the Artist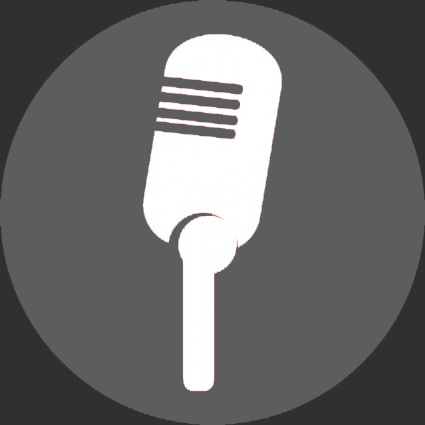 user233341006
Member since November 14 2020