I feel like I am dead,
yet I am still breathing.
I'm still here,
although I don't know the reason.
Stuck when I want to be leaving,
doubtful but I'm supposed to be believing.
Lost without wanting to be found,
Screaming inside,
without making a sound.
Smiling,
when all I feel is a frown.
In a world where I must hide,
all the pain I feel inside,
When I have to be alive,
yet all I want is to die
Feedback & Comments
About the Artist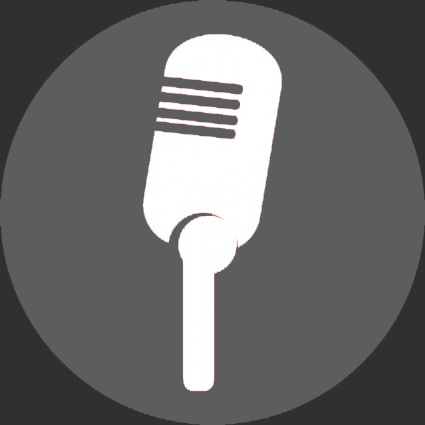 KrazyKay
Member since August 5 2018