Got to go go harder . Got go go harder
I go hard everday i go hard everyway.
on the field when i get injured i get healed.
I go hard on the court i go hard on every sport.
i got to go harder.
I go hard i should get award listen i love the lord i go hard even when my family
is poor when i go hard i score. i go hard everday except when i watch anime.
Feedback & Comments
About the Artist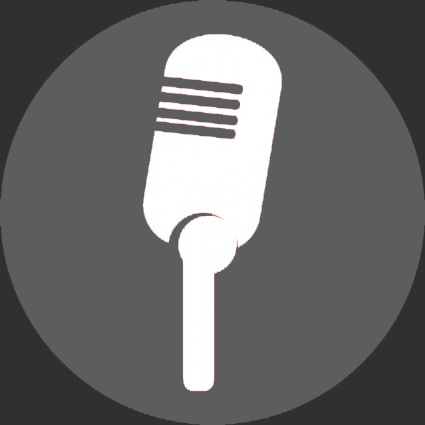 user177328933
Member since May 26 2020