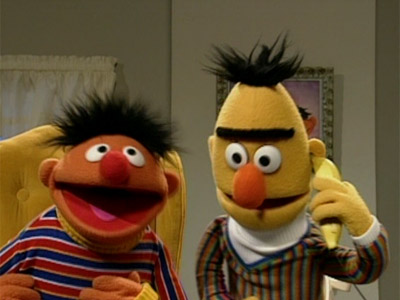 C

andle

W

ax
• Written by Go
girl the smile is a dream make me wild as a fiend
if my style isn't clean would you tell me ?
----tiny head tiny belly
I mean really you're the butty to my jelly
what if I was teddy? bear with me
you come back from yoga in your leggies, sweaty
damn if it is scary how you got me in your webby
and it is apparent that you like me maybe very, much?
man a man could hope that you and I end up
together in an anorgramic hue, parents and my
brother in the panoramic view
fan of all your family i could handle that
if we got some mammal fat whisk it into candle wax
paraffin whatever i could stare at you forever
what about tomorrow? what about forever?
what could make it better? nothing i compare to
what we got; touching on your hair and I forgot what I was doing
baby you're my sugar lady fuck type two
me and you together we are stuck like glue
man i trust my crew, but I like you a little more
and you a sophomore, and I'm a sophomore
I'm trying to talk more , you kinda walk sore cause the
'gina pop raw- bull in china shop ha!
I rhyme and drop law in the case of your love
Feedback & Comments
About the Artist
Go
Member since March 13 2016