I

am

D

ecay
• Written by Decay
Decay's Notes
This is horrocore
Lying bare in my bed got woke up by a nightmare,
Thought I was dead not a rare, nowadays common affair,
Felt the need to clear my head of the feeling of this dread,
Got straight up and looked ahead, and became very aware
Of the coldness in the air, saw my mirror, a blank stare
And I knew something somewhere's be lurking from its lair
As I sat Into the chair felt the goosebumps of my hair,
Couldn't mutter not one prayer, intensly began to glare
Reaching stages of dispair , really wish I was elsewhere,
Psychological warfare, sentiments I wouldn't share,
From inside began to tear, all the weight I had to bear,
As I floated to midair started feeling less then whole,
Felt the presence of a soul, I begun to loose control,
Falling down a black hole, everything was dark as coal,
I no longer had a role, and I heard from all a round,
A deep darkeness piercing sound.
Oh hey hay hey, my name is Decay,
You invited me so I'm here to stay,
You no longer need to pray, but it's OK,
As anyway I got control of your airway,
That was just the foreplay, now it's time to slay,
And get my entree from the bitch you used to date back in the day,
Will make a buffet, no longer can wish me away, I m here to stay
I'll rape Santa as he's hanged by his sleigh don't worry its not gay,
No need to feel betrayed and think this sounds corny,
I'll bust nut in his ass iand I'll stop feeling horny,
Tired from the intercourse and with a sore knee,
Will start being hungry, eat Rudolph make Santa divorce me,
I can now enjoy my 40's and snort this (snort sound),
Finally resting in my bliss hopefully mommy will give me a goodnight kiss,
You haven't yet reached the abysss but you can surely hear me hiss(snake sound) ,
Somebody take the mic from my hands before I'll be missed,
Get sent back to my rightful place, the pits and again get dissed,
You may ask yourself what the fuck is this?
Do you need to remember when you prayed in anger,
And your message got sent to the dark angel,
You didn't know the danger of doing something that major,
Now your cold as a glacier,but don't feel denatured,
As now I'm your saviour an youl come to enjoy my behavior.
I want to gain your favour so as I cut mi self with the shaver,
To your need I must cater, well go back to the original flavour,
Now just fill in this waiver and il be your lifesaver,
Get back on the driver seat while I'm doing otherworldly labor
Back in control and escaped the sentiment of fear,
It was now clear why before I felt so queer,
I basically kicked myself into the last gear,
With my brand new friend my success will be near,
I'll have to adhere and let him steer, put faith in my new domineer
We shall be reaching a new frontier, no more shedding a tear,
It's now easy mode for my career, my enemies will dissappear,
Our new methods being severe, impale them on a spear,
Grounds will shake of fear, while I lay back relaxed drinking a beer,
Hanged by a thread from the chandelier, I m now dead inside,
No longer need an atmosphere but I can chill now as I'll persevere,
World will know my name within an year
Feedback & Comments
ABOUT THE ARTIST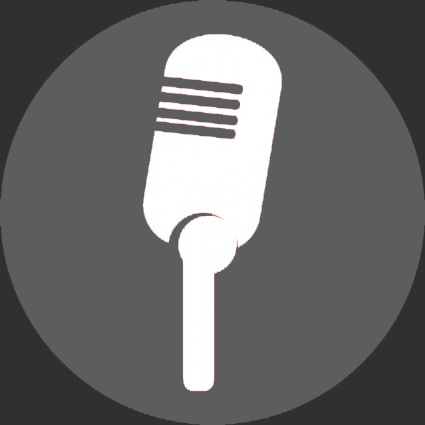 Decay
Member since November 8 2019