I was only 13 when you told me stop playing with your head
Now im 15 in age and im really tryna gage why the hell are all my friends dead
And i really wanna know why im living in a world where im judged by strictly what i said
I guess its time for revenge ok its time for revenge (x2)
where the hell im pose to go now? home?
i have no friends im alone
I been loning tonight just to get out this zone
while im lookig for trash cans to find a new phone
as i sit here alone i lay back and diszone
to my life and i wish i had double a clone
i been listening prisonening tip top on these ho's
I don't know
tell me now
where i go?
I been used to alone so i can switch my flow
i been battling demons while i scream like cone
Imma legend
but people don't know that i a few confessions
i been battling struggling and just going thru depression
starting to think being alone is an obsession
I feel like snapchat because im steady getting mentioned
Almost like a blue tear is just doing an impression
But i stay by my self not like a full court pressing
I was only 13 when you told me stop playing with your head
Now im 15 in age and im really tryna gage why the hell are all my friends dead
And i really wanna know why im living in a world where im judged by strictly what i said
I guess its time for revenge ok its time for revenge (x2)
Feedback & Comments
ABOUT THE ARTIST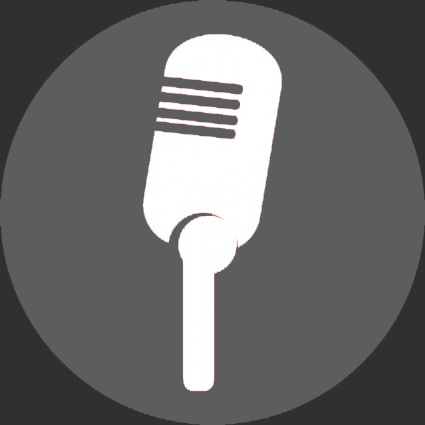 yoshi
Member since November 8 2019