What's the motto?
Love is the only law that I follow
That's word to Morocco
Some avacado inside of my salad
Containing lots of garbanzo beans
Robbed a Taco Bell and told em now it's "nacho cheese"
And then squeezed the 4-5 like a dipsomanic
Insane raps, just as schitzo as the way he acts
Crazy black man, travelin' the Asiatic lands
Tell Karma to pay me back when she can
Thought you maybe had a chance of being successful
We see it where it led you
Ego will delete your potential
You think that you special but there's a million other yous
& there's only 1 of me so you're gonna be #2 at best
How could you contest?
Don't try to gamble with your life before you lose the bet
The idds are stacked against your favor, yo use ya head
Place ya card the table and Ima poker face
And give her a facial expression of joy
The truth is here, why would you ever question the boy?
Coming crystal clear with that unforgettable voice
It's C-Squared & Young Meech, now let us enjoy
Chilling like a villain while I watch the day pass
Skating while I'm smoking Ian even tryna waste gas
Take off on the beat, I'm running shit just like a race track
Reminiscing over things I wish that I could take back
but it's okay, man I gotta live my best life
before I rest in peace like a lil kids bedtime
I had to spit some heat before the beat touched its deadline
you stuck in the past Metri Gee is ahead of time
chilling with my girl & we smoking on five star
nutted in her mouth, her teeth shine like Chip Skylark's
Up at 3AM playing Xbox w/ HiBars
Cop a bigger house and at least about 5 cars
But how Imma do it I'm thinking how imma do it
Time to get rich quick so I'm making some music
Hella addictive but you cannot abuse it
Y'all claim the game locked down but we got the key to it
Feedback & Comments
About the Artist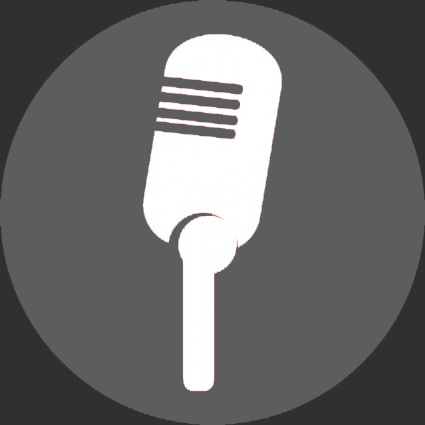 MetriGee
Member since September 21 2017