Its Just Politics
• Written by Gamma
Recording:View Fullscreen
Lyrics:
man, now days its getting really sad
women havin double standards
but thats in the past?
NO! this shits now
so let me ask
if a man with his havin ass
comes up and doesnt ask
gropin her lil ass
is anyone in their right mind gonna let it pass?
NO
so let me know
you bitches talkin bout equality
so lets let the shit go
a woman holds a man at knife point
sayin fuck me or your done fo
you just gon let it go?
i thought so
and now days people use politics for fucking ammo
so the simple question that i wanna ask is when it gonna blow
man its fucked when all we do is live day to day
all we fucking ask is for you idiots to stay away
when anything doesnt agree with you
you say its fake
so where does reality fucking take place
i hate it when simply walking is like a maze
all these stupid bitches in all in their fucking craze
they really actin like its in their natural ways
so let me guess you need a special safe space
i hate it how they think this stuff really matters
when in reality its making america shatter
and all you hear is
stupidity's laughter
with all this and even after
they say we are the bad guys
when we speak louder
like fuck it
at this point my brain is fucking powder
they never seize to make me even more angry
with all this stupid shit they really think they can give me
saying its really for the better
but it constantly a problem
and probably
it wont stop till these idiots see
that this behavior really isnt as clean
as any one of them think it to be
so let me ask you what do you think
Feedback & Comments
About the Artist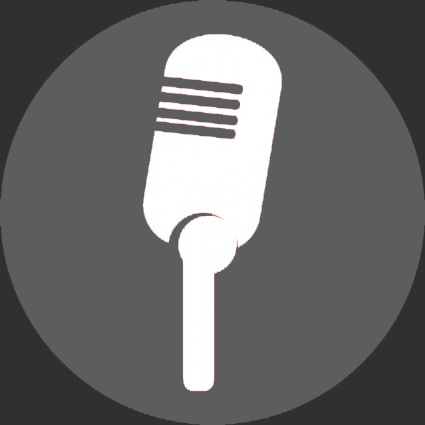 Gamma
Member since April 14 2017