JKRA$Y FT 4EVA - LETS GET FAMOUS
• Written by ElWana
Recording:View Fullscreen
Lyrics:
4EVA
I WOKE UP ONE DAY
AND I WAS LIKE "LETS GO GET FAMOUS"
SO WE CAN FINALLY MAKE THE HATERS HATE US
AND IM GONNA PROVE
THESE TEACHERS WRONG
SO THATS A PLUS
I KNOW YOU´RE SALTY
BUT YOU DONT NEED TO FUSS
ANYWAYS THATS BESIDE THE POINT
MY HOMIES LIKE "BRO THAT WAS DOPE"
AS THEY SAY
ROLL A JOINT
I WANT A BIG CRIB
WHERE IT IS JUST BE
WITH A FLAT SCREEN
LIKE THE ONES I SEE ON TV
HONESTLY BRO YOUR MIXTAPE WAS WHACK
AND THATS TRUTHFULLY
BUT IF I WANT ALL THIS STUFF THEN ITS UP TO ME
IM READY FOR THE FAME AND MONEY
SO JUST KNOW MY SQUAD IS ALWAYS YELLING
LETS GET FAMOUS FINALLY
JKRA$Y (EL WANA)
LETS GET FAMOUS I SAID TO MYSELF
LISTEN TO ME ´CAUSE IM NOT GONNA SAY IT AGAIN
IM BETTER THAN YOU ALL
AND YOU CANT COMPLAIN
YOU THINK YOU ARE THE BEST?
HOW LAME!
THESE FOOLS WANT TO BE LIKE
THEY TRYING TO BE LIKE ME
BUT FOUREVA AND I ARE THE ONES WHO ARE KILLING THIS BEAT
AND YOU CANT COMPETE
WHO IS NOT SUPPORTING US RIGHT NOW
IS GONNA REGRET IT LATER
I CAN SEE MYSELF IN A FEW YEARS
MAKING RAIN THAT PAPER
YOU FEELING UPSET?
WHAT A SHAME
YOU WILL NEVER FORGET MY NAME
WE GONNA GET THAT MONEY
ALSO THE FAME
GETTING BETTER DAY BY DAY
WE PLAY NO GAMES
UH!
Feedback & Comments
About the Artist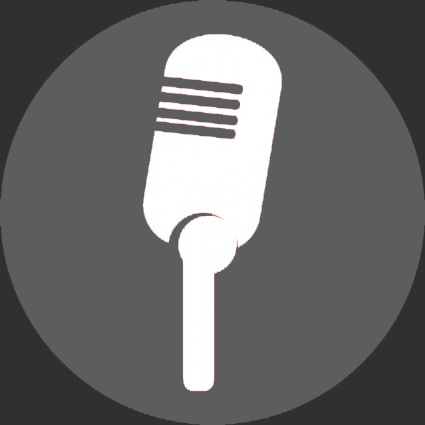 ElWana
Member since May 27 2016