I've been feelin' like a motherfuckin' host man, like a Bruce Willis,
when i hit the rhyme, you don't know where your step dad is,
killin' every negativity like it was tennis,
are you little cunt ? i bet your name is Dennis,
so many fake people on my mind,
got money on my mind,
got fame on my mind,
but fuck that, money ain't a thing,
when im sippin' wine and rapping like a motherfuckin' god damn king,
killin' every single competetion,
i ain't no harry potter but im surely a magician,
when im casting fire balls on their asses, quiting scene with my fuckin sunglasses on,
coz all i do is win every time,
hit bars every time, got rhymes everytime,
but sometimes beat is nothing tho, rapping about money and bitches i think its time to go
im sorry, but i gotta keep grindin'
motherfuckers tell me i've been shinin like a diamond,
i wonder if i ever make it but gotta keep tryin',
work so fucking much i sometimes feel like ima dying,
never stole of my area
didn't buy drugs for one day and hysteria
where they shoot you in the night, stab you in the sight, rob you like a motherfucker nobody to fight, right ?
i've been traveling from station to station,
from studio to studio, what the fuck is a vacation ?
i don't need a single fuckin person, im good for my own good im like a Dwayne johnson,
bigger than anyone before me, i don't need anyone to adore me just listen to my rap,
while i'm denyeing their work like the only thing they do is a piece of crap,
yeah. now i gotta blow,
what's up with you hoe,
while i'm feelin low,
i ain't smoking dro,
you already know,
listen to my flow
right now there is nobody to face right now feelin' good right now,
now lets go back again, i am who i am im just a man i don't have a plan,
but damn this is doing me good, because every rapper in the game is for me like a food,
im eatin', im eatin' them like kfc, what the fuck you want when the pay check is thing i see,
they askin' me for favours,
where you been when i needed now got pockets full of papers,
yeah, the life is outrageous,
yesterday you were on streets now you are famous,
can't wait for the day when i say bitch i got it,
but till the day come, i gotta keep it 100
Feedback & Comments
About the Artist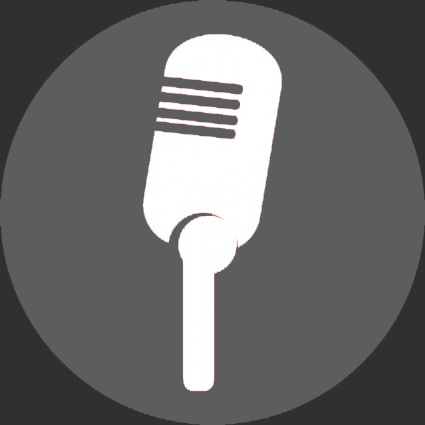 Salameh
Member since February 3 2016