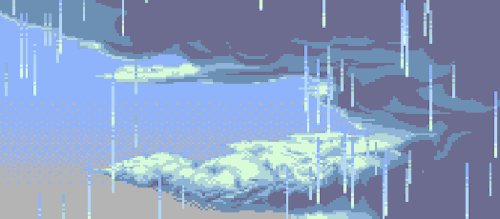 //Verse 01
I've been in the gutter
you've been up on cloud nine
used to love each other
but then we never found time
drifted from another
never really knew
now there's just a you shaped space in my room
and I hate what you do to me; break me and screw with me
lately I knew it would all end soon baby
I just wasn't ready
fuck you for that petty shit
everything I did for you was nothing in the end and it's
disgusting how defensive
you get when you say I make excuses
I guess I'm so pathetic I'm not even worth the truth
Its a credit to your heart and your soul and your background
I was never one to ever back down
now I'm looking back, how fucking naive can a man be?
all I ever wanted was a family. but did you never understand me?
or did you always know the day would come when you would underhand me
//Bridge
first I was a mess, then before the precipice
I learned that I was blessed with another go at genesis
I'll never not remember this, I'll never be the same
forgetful as I am I think you're etched into my brain
and I can't handle it
so I stand in the rain because you hated to
singing all these songs I never played for you
speaking with my gods and tryna make it to
the next mistake I put this mental patient through
//Verse 02
I guess I'm gullible. I never learned to doubt.
I push until it pulls but you weren't worth it now, were you?
I guess I know that now.
'cause see I'm older now I'm sober now
I hold it down and found some other shoulders
to look over to the setting sun
you know what's good for you when all of this is said and done
but as you wander off the edge of our plane without me
I wonder if you ever gave a damn about me
//Outro
my sleeves are all bloody from the heartbreak
and my deeds aren't becoming of this miracle
I don't feel like running I'm just stargazing
now that you're gone
I finally feel whole
my sleeves are all bloody from the heartbreak
and my deeds aren't becoming of this miracle
I don't feel like running I'm just stargazing
now that you're gone
I finally feel whole
Feedback & Comments
About the Artist
Plazebo
Member since June 14 2016