Recording:View Fullscreen
Lyrics:
Rudolph the shed clothes reindeer,
shed his clothes and ran round nude
if you were unsuspecting, he'd make sure you barfed your food!
All of the other reindeer, chose to wear there winter robes
for they feared that next time Rudolph, would appear and then disrobe!
then one foggy Christmas eve, Santa came to say:
"Rudolph with your coat so tight,
would you flash the way tonight?"
So Rudolph went on flashing, 'till somebody called the P.D
So Rudolph the shed clothes reindeer, went down For indecency
Feedback & Comments
About the Artist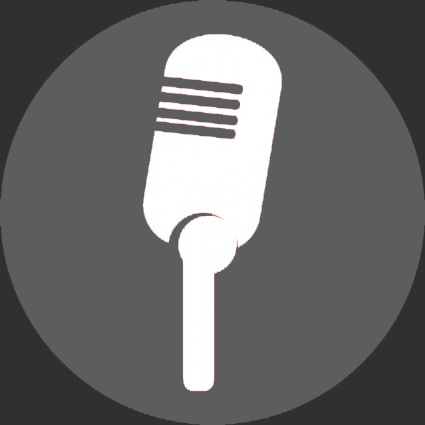 user305379690
Member since May 4 2021