Stupid leeches, while y'all critics, politicians on beaches,
Are you afraid of a thug? and have you ever made love
Crucifix pieces, necklace with jesus
That i burn up like miami beaches/
Older people looking at me how i bought all of this
What happened to the dreams of beaches with bitches?
So i went down south but i ended up north
Sandy beaches and starlight moonshine walks
It ain't hard to make money
Beaches of normandy.
I grew up looking up to niggas that was selling coke
Decode the code of simone were the beaches waves erode
I run a 4.4, so they won't catch me there
White sand beaches everywhere
They see me in that lavender tank, you'd rather just faint
Faces, sex on the white sand beaches of saint thomas, though this ain't
Feedback & Comments
About the Artist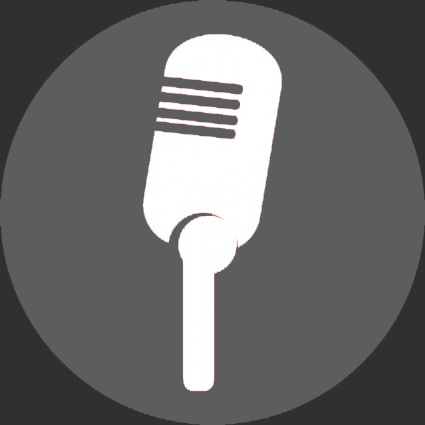 user480349516
Member since February 16 2021