Recording:View Fullscreen
Lyrics:
what the fuck just happen their, though you love me more than the drug yeah i guess not.
i though ya said you going to be their but your never are
all these fucken drugs taking control of your head next minute ya loss control.
all these fucken rappers be talking about how cool the shit is
until ya see the ones you love all fucked up.
stuck in a life of struggle and drugs like fuck man i new what drugs where at the age of 8.
holding the spoon just so my mum didn't have to suffer.
fuck man it felt like i was looking after her more than she was looking after me.
fuck my mums off her face talking to a bin now that shit hurts.
all that time i heated her for it i wasn't ready to say good bye.
yeah R.I.P
fuck this shit almost got be crying.
now all i got is my brother ya BIA brothers in arms.
now his saying his clean.
but fuck could of swear that was you walking out of the trap.
Feedback & Comments
About the Artist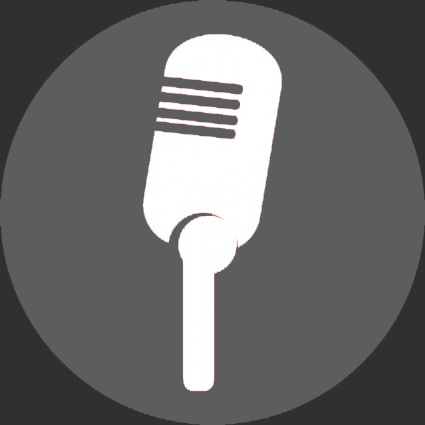 user965384696
Member since July 22 2021